ArmAs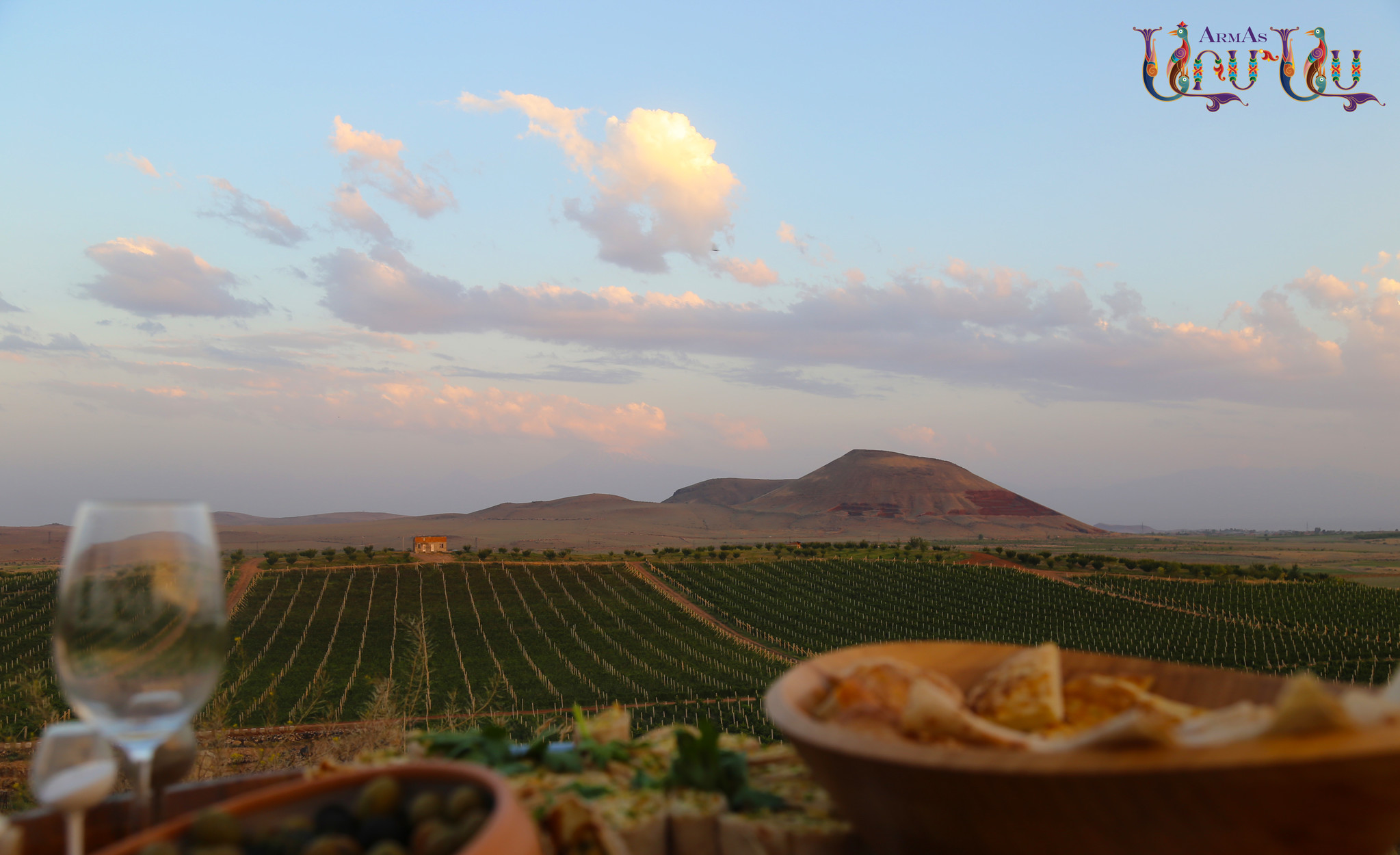 ArmAs makes Armenian wine.
She revitalizes the wine-growing society of Armenia by creating elegant wines that come from the fruit of the land; the vine. It is no coincidence that Armenia, known as the birthplace of the vine, is also the site of the oldest known wine-growing ruins, dating back to 6,100 years.
Winemaker Emilio Del Medico has paid tribute to this heritage by creating award-winning wines. The elegant and distinctive wines of these indigenous grape varieties have been used to make beautiful wines for thousands of years.
History in a wine glass.
More information at: www.armas.am