About Us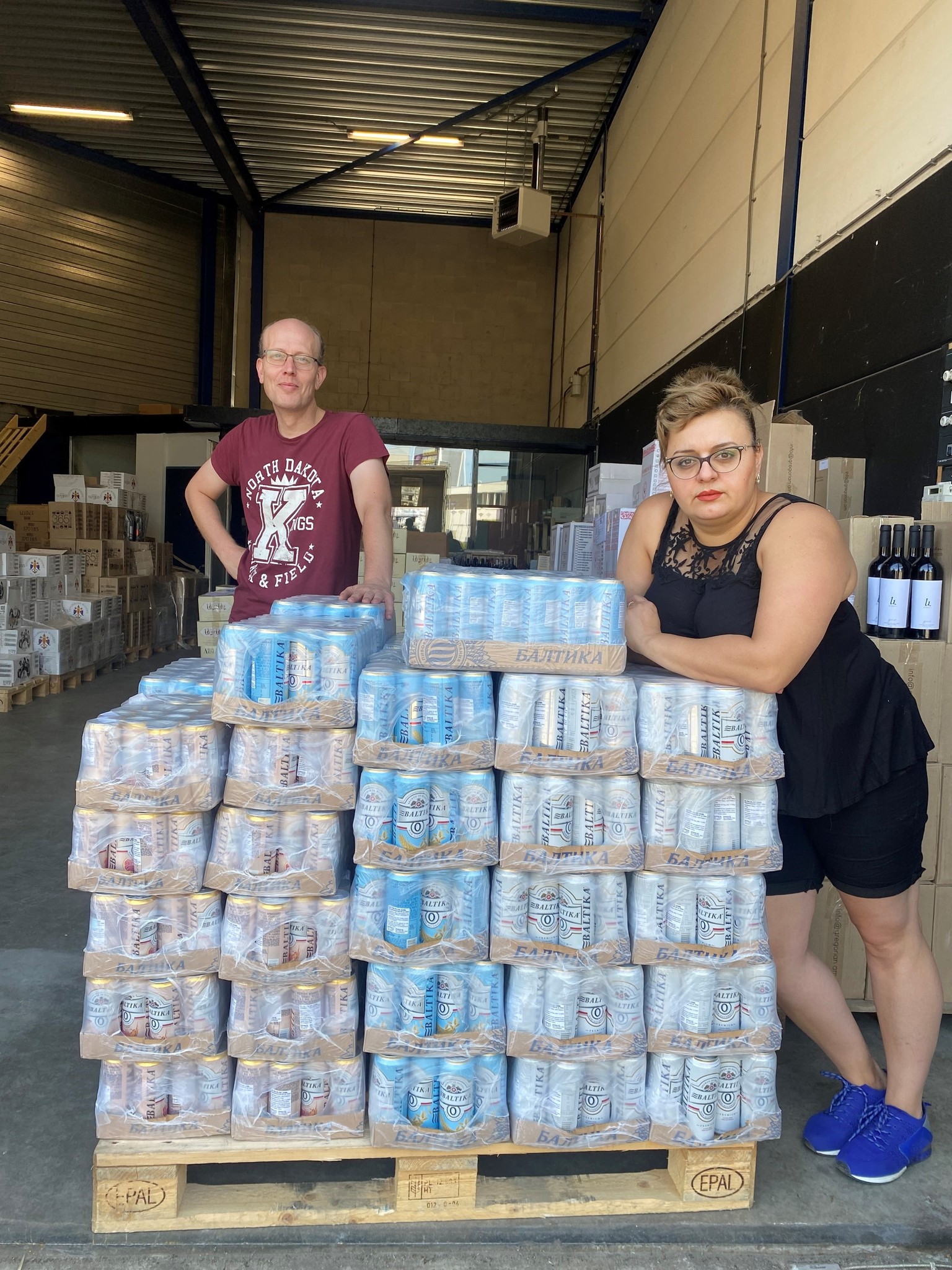 The Birth of Wine
We are Bart and Nina and once started importing Armenian wine. We want to make the story of the birth of the grape vine and the birth of our contemporary vinification more widely known. We do this by bringing the best Armenian wines to the Netherlands, ensuring that they are widely available and ultimately recognizable in both its quality and the history that has created it.
We are working hard on our drinks, but we both also have permanent employment and ensure that our family with 3 children also gets enough attention.
Today we are the official importer of Armenian wines from ArmAs, Armenia, Gevorkian, Gregorian, Keerk, Tor Tori, Vedi Alco, Van Ardi and many other wineries from Armenia. In addition, we are now the importer for Belgium and the Netherlands of Russia's best-known beer brand Baltika. But we don't sit still and are constantly working to bring even more beautiful products to the Netherlands.
Enjoy it!
Sincerely,
Dijso
Bart & Nina Dijkema
Wanraaij 4
6673 DN Andelst
0031-24-84 81 797
Bart 0031-6-14 757 353
Nina 0031-6-42 333 258
[email protected]
KVK: 60118814
VAT: NL001870885B47